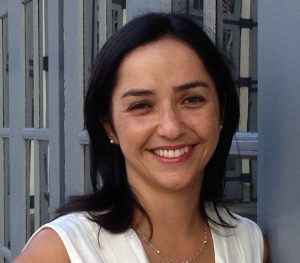 Viviana Caro – Owner and Head of Audio for Blue Chicken Audio
Viviana's work with sound is diverse. As an acknowledged expert in documentary animal sounds she also is a specialist in interactive audio, working on games such as Need for Speed and FIFA. She has worked with clients such as National Geographic, Nickelodeon, Knowledge Network, and many independent producers when working with film audio.
All media has a powerful impact on people, and she is highly dedicated to making her work to provide a positive message to her audience. She is driven to provide high quality work and thrives when working with professionals who share this same vision and passion.
In addition to Viviana, Blue Chicken Audio has a pool of talented audio professionals to help realize your projects on time with the quality to take your audio to the next level.